I am dedicated with all my heart through the entire process of creating a perfume
Dejan Levačić
Perfume Designer
30
YEARS OF EXPERIENCE IN PERFUME PRODUCTION
YEARS OF EXPERIENCE IN PERFUME PRODUCTION
THE THINGS
WE ARE ABLE TO DO
CREATING PERFUMES
Levy Perfumes
VIP clients
Events and promotions
Souvenir
PACKAGING
Packaging design
Packaging production
Laser engraving
Polishing glass bottles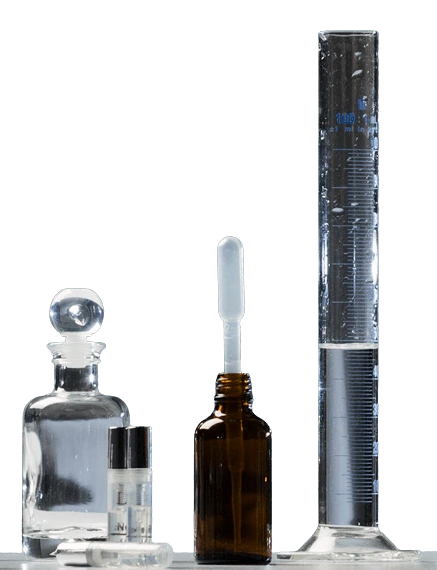 COMPOSITION
High quality ingredients
Absolute ethyl alcohol
Premium glass
Accessories
The love for cosmetics and especially for perfumes was inherited with great love from my mother Zlatica, chemical technician working in the company Pliva.

Therefore from an early age, I had the opportunity to absorb and embrace the experience, skills and knowledge of women working in Pliva.
Dejan Levačić
EXECUTIVE CHIEF
ALL ABOUT
THE OUR TEAM
We work closely with your professional team to develope and create a unique perfume acording to your wishes.